It has been estimated that dogs need between 30 and 120 minutes of exercise each day depending on their age, breed, size, and overall health. Additionally, it has been estimated that adult people need between 75 and 150 minutes of exercise each week. Now that spring is in full-bloom and the weather is sunny and warm, there are lots of fun ways to workout with your dog outdoors. Here are some of our favorite ways to have a healthy, active spring with your pets:
Go for a walk
Although light walking is great for any pet, it can be especially beneficial for pets who are new to exercise or who have been mostly sedentary. To get started with an exercise program, take short walks every day. Walk away from your house for 5 minutes and walk 5 minutes back. Increase the amount of time each week until you work up to regular 30 minute walks daily. If you and your pet are already active, longer walks and hikes can be wonderful to get some fresh air while enjoying a restorative workout.
Hiking with your dog
Another great workout you can do with your pet is hiking. The inclines and declines of hills create great resistance for your legs and healthy moderation for your heart. If you're looking to level up your hike keep your walking pace fast and your heart rate elevated. You can also try to add in a few running intervals.
Playing at the park
If there are no hiking trails nearby or you prefer to stay closer to home, find a local park to enjoy. Parks make great walking and picnic destinations but can also be a great place to play with your pet! Wide open spaces are perfect to play fetch with a ball or frisbee. Want to workout with your pet? Try this new twist on the game "fetch". After you throw the ball, race your pet to see who can get to the ball first. Take a break, play a little tug-o-war then throw the ball again. Playing for just 30 minutes can burn an average of 200 calories.??
Go for a run
Running can be a fun and intense workout for both you and your dog. Of course, it is always best to check with your veterinarian to make sure your pet has been cleared for running. (In some cases, a vet may advise against long-distance running for growing puppies or dogs with previous injuries.) Once cleared, find a running style that works for you.
Perhaps you prefer to go o a run around the block, or maybe you prefer to alternate between running and walking. For a fun interval workout you and your pet can do together, find steep hills in your community to run up then walk down. Run / walk intervals can burn an average of 400 calories for every hour of play time.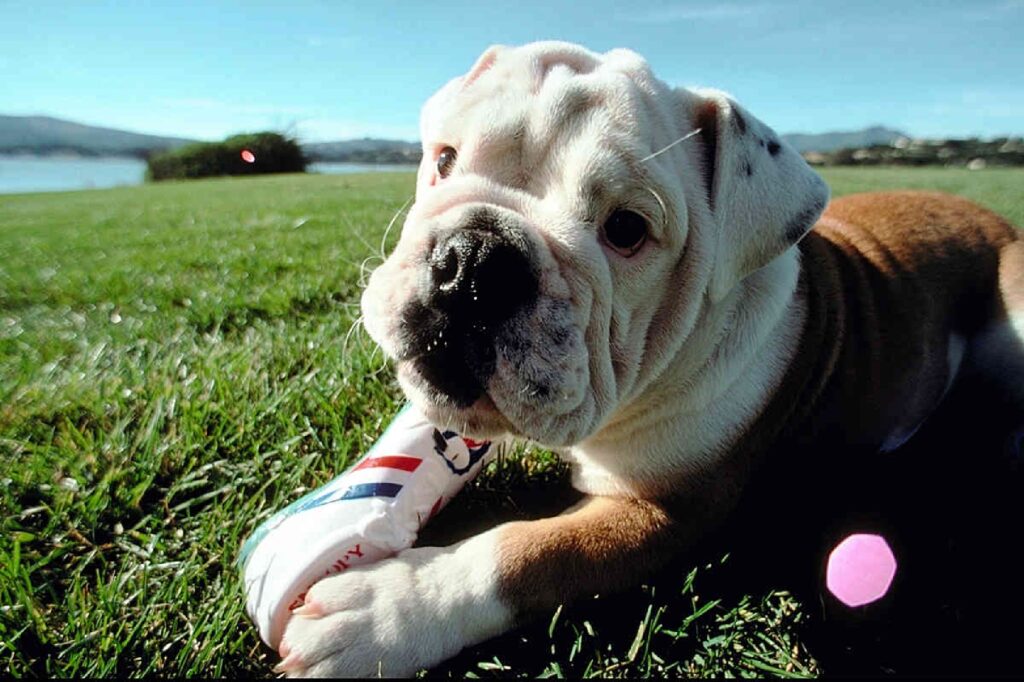 Healthy choices for you and your pet
At NWC Naturals® our formulas are natural and safe for the whole family! We provide the best vegetarian enzymes, probiotics and MSM for people and pets. ??Try these healthy solutions to see why countless families trust NWC Naturals® with their health and wellness needs.
Our spring sale is on now! ??From now until May 23, 2022, get 15% off your entire order when you use the coupon code MAYSTRONG at nwcnaturals.com. The coupon can be used towards everything in our catalog! Check out our pet and people products, and volume discount packs. Free shipping on orders over $89.
Prefer to shop in person? Use this store locator to find a store near you.