Maintaining a healthy lifestyle does not have to be complicated. In fact, we believe that less is more; the simpler the better. These three tips to finish summer strong are quite simple, and are actually the building blocks to any health and wellness goal you might have set for yourself. Come back to these tips any time you need to refresh your routine or need a little motivation. And as we transition from summer to fall, remember that establishing the basics now will help you stay committed to your health through to the end of the year.
Hydrate
Your health depends on proper hydration! Hydration is the key to maintaining a healthy weight, good digestion, and overall mood. Many fresh fruits and veggies can be a great source of hydration, as well as herbal teas, and fresh juices. We recommend having a water bottle with you and sipping on it throughout the day. Try our favorite fruit-infused water recipes to learn how to infuse your water with fresh fruit, mint, and sliced citrus.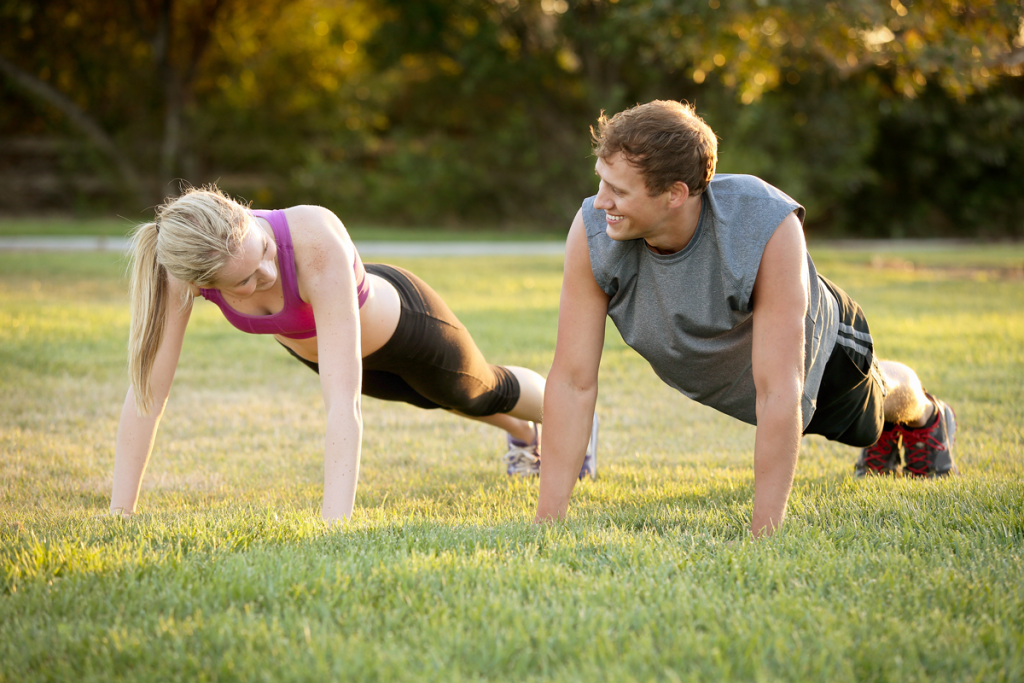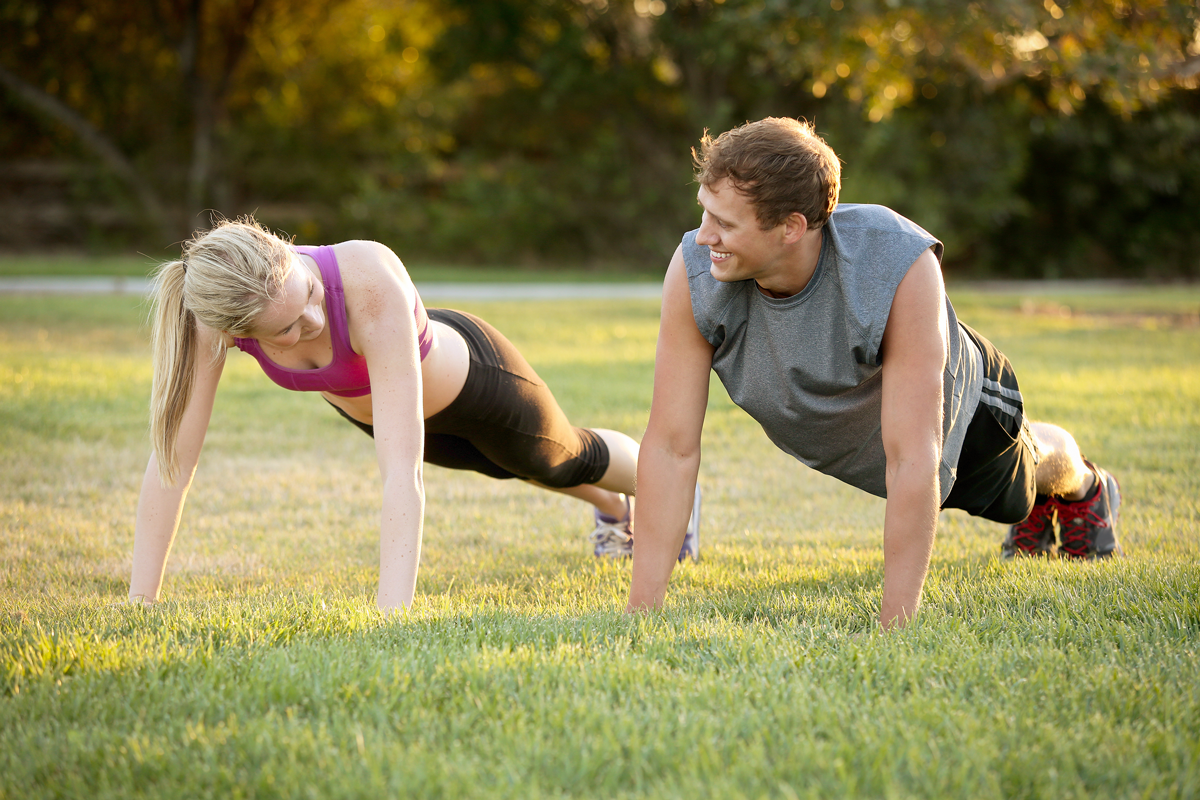 Keep moving
Exercise can boost your mood, reduce stress, and improve your sleep. How much exercise do you need to see results? The CDC recommends exercising 30 minutes a day 5 days a week plus strength training 2 or more days a week. If this seems like a lot to start, listen to your body and do what feels right. If you are new to exercise start with a simple walk, or a few days of stretching each week and work your way up. With consistency, you will begin to feel results in no time at all.
Take your supplements
We love Total-Nutrition Program™ because it is all-in-one. Think vitamins, minerals, digestive enzymes, probiotics, antioxidants – one product with everything you need! If you happen to be looking for a little help in the weight loss department, try Balance and Burn® to help boost energy, reduce fat stores, and retain lean muscle mass.