We are pleased to announce that our great Belly-Ease™ enzyme-probiotic chewable is back in stock! We have improved our great Belly-Ease™ formula by adding an additional 2 probiotics for a total of 14 probiotic strains and 1 billion probiotic CFUs per tablet! The additional live probiotic cultures not only help digestion, but also supports the immune system. Whole food Vitamin C and Chelated Zinc completes the formula.
Belly-Ease™ also contains 17 digestive enzymes including enzymes to help digest dairy and wheat containing gluten. We use only the highest quality vegetarian enzymes manufactured under the strictest standards for optimal function of the digestive system.
This formula includes Live Enzyme Activated Delivery System® (L.E.A.D.S.®) which ensures assimilation at a cellular level. This particular combination of mineral cofactors helps to activate each individual enzyme for maximum particle digestion and complete nutrient distribution throughout the body. It increases the formula's bioavailability. Belly-Ease™ comes in a 180 count bottle and now features new smaller tablets for your convenience.
Our favorite supplements for fall
Today is the last day of our October sale! Use the coupon code SAVE4FALL to get 10% off everything online including volume discount packs and pet products. Offer expires 10/19/21.
Transfer-Tox™
Support liver function
Healthy cholesterol
Healthy gallbladder
Fat metabolism
Gentle Detoxification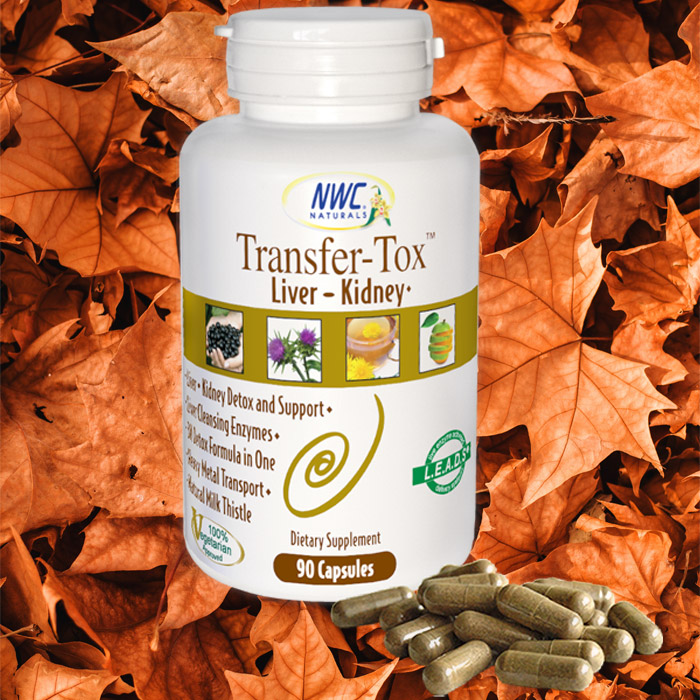 Balance and Burn®
Boost energy
Reduce fat stores
Blood sugar
Metabolism
Healthy blood pressure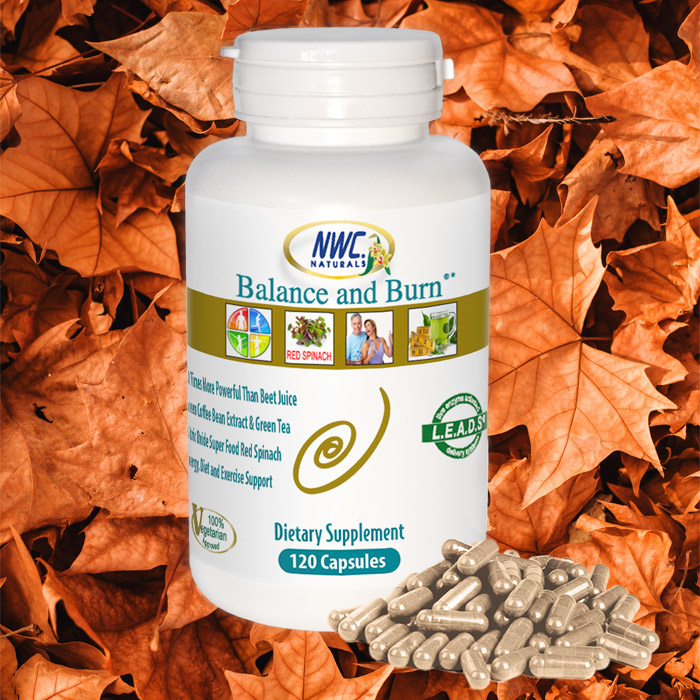 Total-Nutrition Program™
Whole food vitamins
Minerals
Antioxidants
Enzymes & probiotics
New healthy fruit blend