At NWC Naturals® we have three different probiotic formulas to choose from that we can stand behind 100%. Our probiotic formulas are vegetarian, gluten free, non gmo, and contain no wheat, corn, soy, dairy, chemicals, or fillers. Bonus: All of our products are bottled here in the USA. And if you haven't read it already, here is a great little article to acquaint you with the benefits of probiotics.
NWC Naturals® brand probiotics
Pro-Biotics Plus® Capsules
Benefits: Probiotics, colostrum, and vitamin C to support the immune system
Stats: 5 probiotic strains, and 3.6 billion probiotic CFU's per capsule
Recommended for: Immune system support, daily probiotics, health maintenance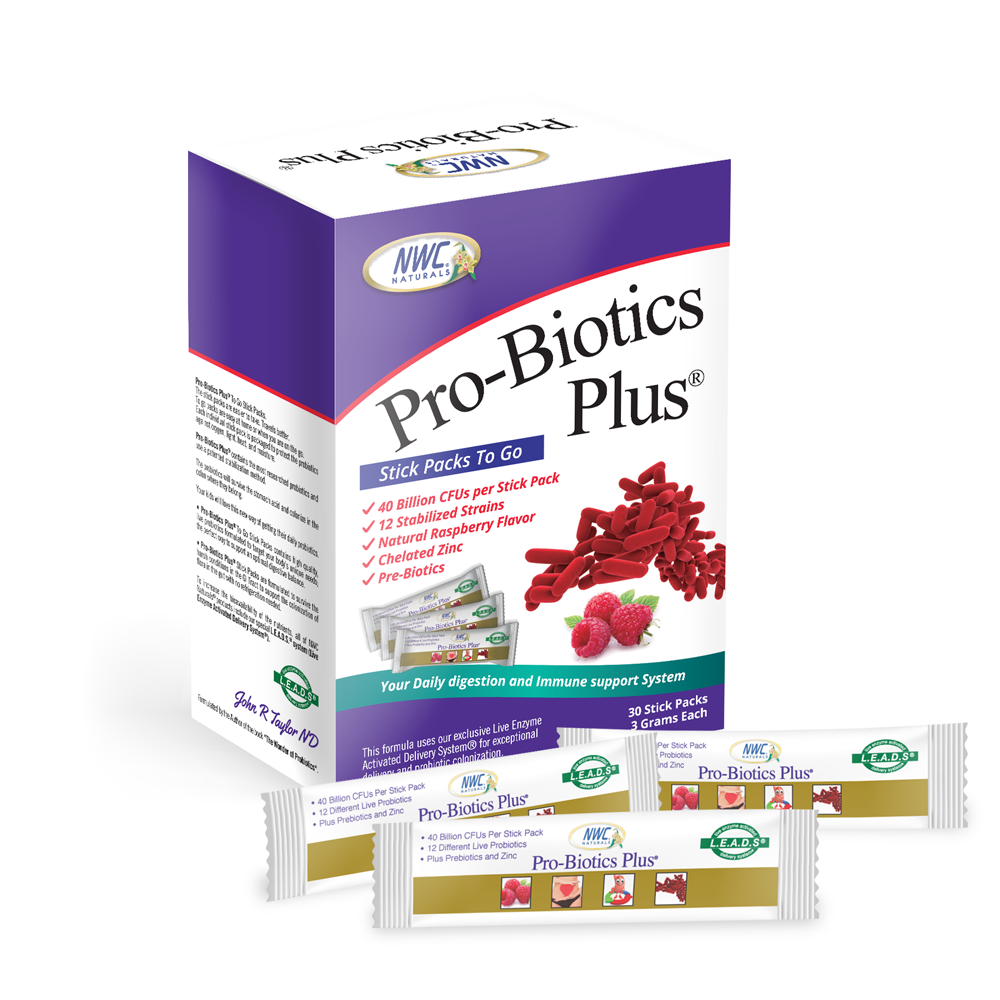 Pro-Biotics Plus® Stick Packs
Benefits: Bowel function, candida, immunity
Stats: 12 probiotic strains, 40 billion probiotic CFU's per stick pack
Recommended for: Crisis care, constipation, diarrhea, compromised immune system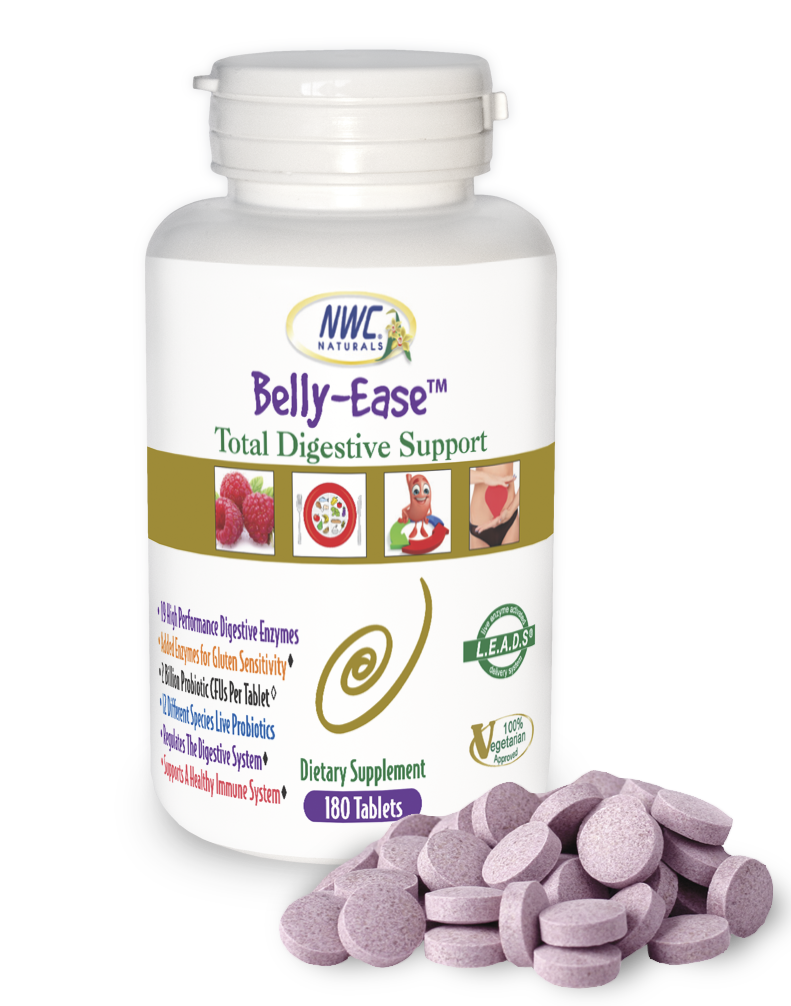 Belly-Ease™ chewable enzymes with probiotics
Benefits: A maintenance dose of probiotics and digestive enzymes to help digest your meals and ease belly upset.
Stats: Contains 19 digestive enzymes, 12 probiotic strains, and 1 billion CFU's per tablet.
Recommended for: Anyone who does not like swallowing pills, children, families with children, elderly.