Today we're sharing some information about one of our less-known supplements, Balance and Burn®. Balance and Burn® is the first of its kind on the market: a powerful supplement which burns and digests dietary fat.  Unlike the potential "fat Blockers" and other so-called "fat burners" on the market, Balance and Burn® utilizes a unique combination of proven ingredients. It not only reduces the body's fat stores, but also works in harmony with the body to ensure fat is utilized and converted to energy. In addition, Balance and Burn® promotes circulation and boosts nitric oxide levels in the body, plus it contains a botanical blend for your health.
Promote Circulation
The improved Balance and Burn® helps to support healthy circulation and blood pressure levels through oxygenation of the blood. It supports healthy arterial function, allowing higher intensity workouts with less energy fatigue. It also helps reduce fat stores, retain lean muscle mass, blood sugar and metabolism.
Boost Nitric Oxide
Balance and Burn® gives you the best nitric oxide support from the richest sources of nitrate in nature: red spinach. Red spinach contains more than five times the amount of nitrate as beetroot powder and more than 50 times the amount of nitrate as beet juice. Especially for those over the age of 40, it's important to help keep Nitric Oxide at optimum levels in the body.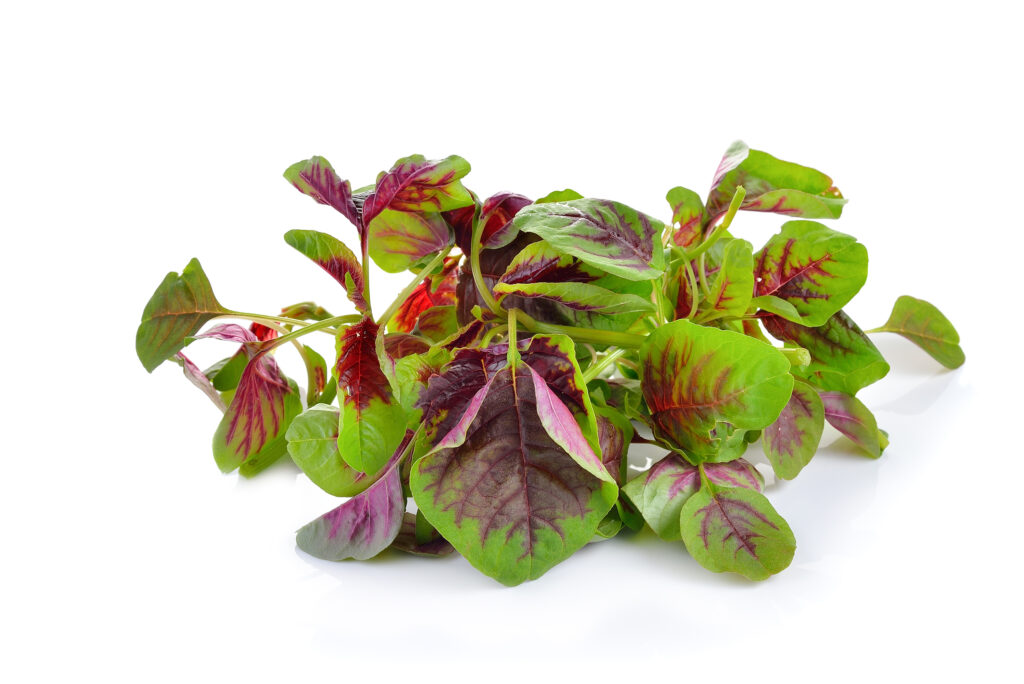 Botanical Blend For Your Health
Balance and Burn® contains a botanical blend including Atlantic kelp algae, bladderwrack algae, green coffee bean extract and green tea extract. These ingredients naturally cleanse the blood, keep cholesterol levels healthy, stabilize metabolic rates, and support the thyroid.
Want more information? To learn more about Balance and Burn®, see a full ingredients list, and supplements facts box, click here.