We love changing our supplement regimen with the seasons. For example, summer and winter are the perfect seasons to support your digestion and any bloating you may have. On the other hand, spring and fall are great months to detox your system and support a healthy metabolism. We have some great sales coming up soon! If you are subscribed to our newsletter, you will receive a special coupon for Black Friday and Cyber Monday! Now is a great time to decide which supplements you want to stock up on. Do you have a favorite NWC product? Stock up with one of our famous buy 3 get 1 free packs. Or perhaps you are looking to update your supplement regimen for the season. These are the best supplements for fall:
Best supplements for fall: Transfer-Tox™
Support liver function
Healthy cholesterol
Healthy gallbladder
Fat metabolism
Gentle Detoxification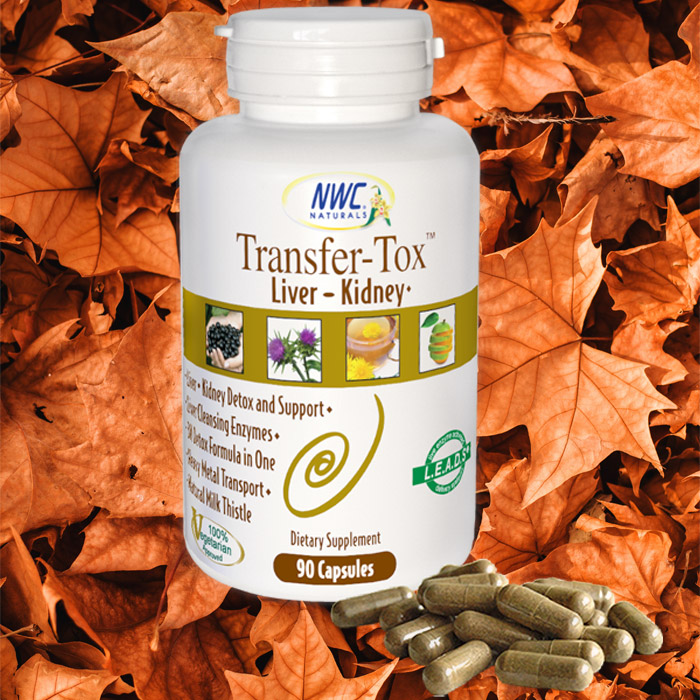 Support your metabolism with: Balance and Burn®
Boost energy
Reduce fat stores
Blood sugar
Metabolism
Healthy blood pressure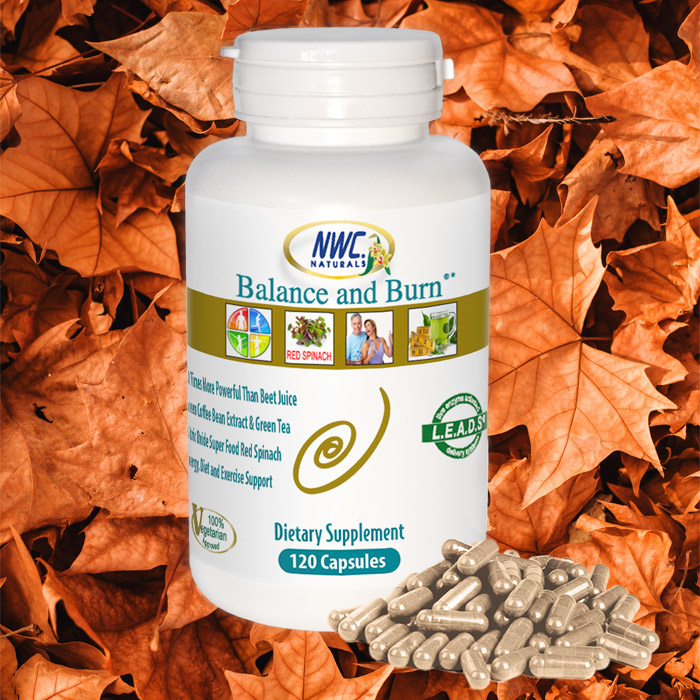 Best supplements for fall: Total-Nutrition Program™
Whole food vitamins
Minerals
Antioxidants
Enzymes & probiotics
New healthy fruit blend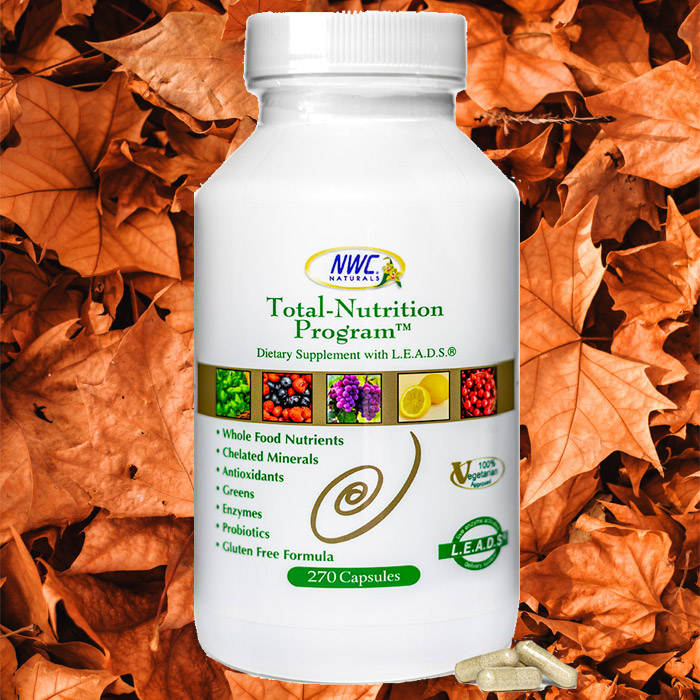 Please Note: You will only receive the Black Friday coupon if you are subscribed to our email newsletter. Sign up here. Alternatively, you can connect with us on social media to receive coupon codes and special announcements.