Craig Stanton Racing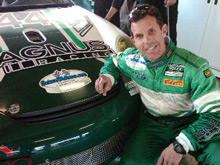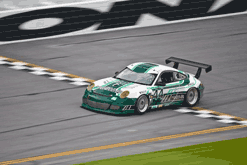 Endurance Racer Craig Stanton Excels At The Grand Prix of Miami with NWC Naturals®
"Being a professional driver I am always focused on improving my performance. NWC Naturals® from nwcnaturals.com allows me to be physically and mentally at my best. I travel over 250 days a year in and out of airports all over the US enduring time changes, not always finding the ideal food, exposed to possible viruses from anywhere in the world as well as the toxins at the race track. I take Total-Nutrition Program™, Total-Recharge™, MSM Gold® and Ultra-Enzyme Support® every day whether at home or at the track.
Being consistently healthy and keeping my immune system strong is super important for me to show up at every race in the best shape I can be. These are the best supplements I've found and having confidence in my nutrition program gives me the racers edge. NWC Naturals from nwcnaturals.com allows me to bring my A++ game to each and every event."
~ Craig Stanton
You can watch Craig Race his Porsche GT race car #44 at speeds reaching 180 MPH all season long on the Rolex GT Gran AM circuit. If you want the same nutritional program that Craig takes to keep in top shape check out the Craig Stanton Race Pack Discount. The Race Pack includes a two months supply of Total-Nutrition Program™ and two months' supply of Total-Recharge™ stress recovery product.
Check out the hood of Craig's car and you will see the nwcnaturals.com racing decal.
If you want a race decal for your hot rod, just call or email us and we will send you one.