Product Description
More Information
Ingredients
Directions
Read Our Label
Dosing Chart
Core-CBD™ for Pets could be the key to unlock your pet's health and full potential by supporting overall mind and body balancing. Now your pet can be as healthy and happy as possible. The bottle contains 375 milligrams of full spectrum CBD in a base of organic hemp oil. Core-CBD™ has no THC and is legal in all 50 states. There is no psychotropic effect and it is not habit forming. Easy to give to your pet as each drop contains .75 milligram of CBD
Core-CBD™ is grown, processed and bottled in the USA and is Non-GMO. 100% Hemp product, NO coconut oil or MCTs.
Full spectrum Hemp Oil supplement for pets could be the key to unlock your pet's health and full potential by supporting overall mind and body balancing. Now your pet can be as healthy and happy as possible
The bottle contains 375 milligrams of full spectrum CBD in a base of organic hemp oil. There are many health benefits when giving hemp oil to your pet. It is loaded with Omega 3 & 6 fatty acids, full of Terpenes.
Our hemp is grown, processed, and bottled in the USA and is Non-GMO. 100% Hemp product, NO coconut oil or MCTs. Watch for those who do not use full spectrum and added other ingredients that dilute down to effect of the hemp oil.
Naturally nutty flavor just put it on a treat, give it to your pet they will thank you for it. Or just put drops in mouth with our dropper. A great natural supplement that is recommended for daily use or when needed.
Veterinarian approved. Human-grade, Non-Psychoactive. Made in USA without using harmful extraction techniques. 100% American grown hemp Grown in the great state of Kentucky.

Blended and bottled in Orange County California.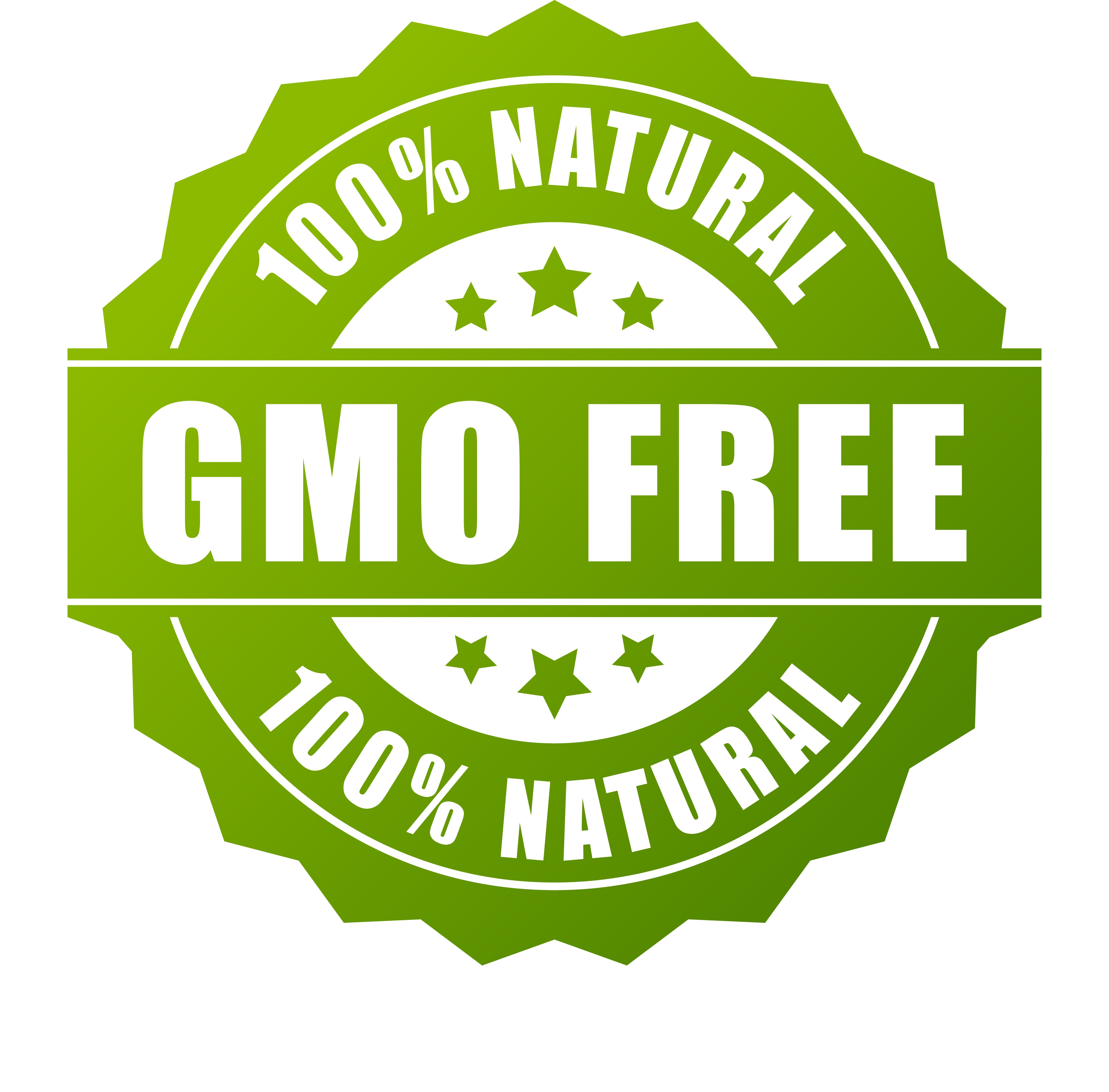 Most people when they hear hemp, automatically associate it with Marijuana. While both Marijuana and hemp originate from the same Cannabis Sativa L. plant, they vary greatly in their genetic makeup, usage, and cultivation. Marijuana is formulated to have large concentrations of tetrahydrocannabinol (THC) that leads to a psychoactive "high effect".
On the other hand, hemp's levels of THC is minuscule and does not have any mind-altering effects on your pet.
The Endocannabinoid System
Cannabinoid receptors, located throughout the body, are part of the Endocannabinoid System, which is involved in a variety of physiological processes including appetite, pain sensation, mood, memory, sleep, nervous system, stress response. By suppling the CBD in full spectrum hemp oil the body is able to communicate better between all the body systems.*
Our hemp supplement is a perfect remedy for calming pets, supports calm mental state, helps stiff hips/joints, reducing excessive barking, reducing seizures, & much more.
Healthy Aging and Wellness- Wellbeing and overall health- Non-habit forming no THC- Super controllable dosing.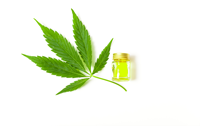 *These statements have not been evaluated by the Food and Drug Administration. This product is not intended to diagnose, treat, cure, or prevent any disease.
Our Hemp Supplement contains 100% full spectrum American grown and processed hemp oil. Also known as PCR oil. (Phyto Cannabinoid Rich)The bottle contains 500 drops supplying 375 milligrams of naturally occurring phytocannabinoids at a ratio of three quarters of a milligram per drop.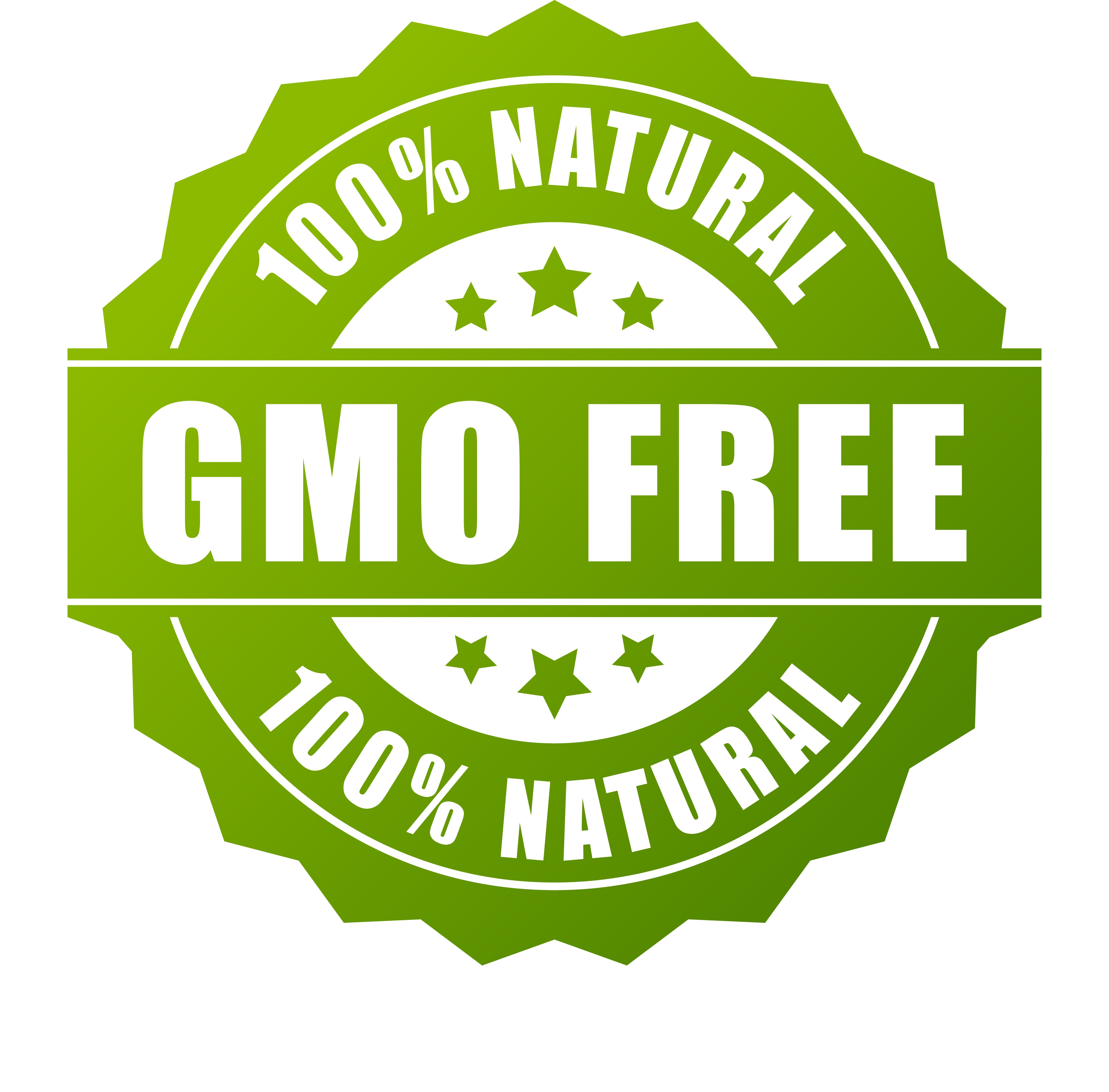 Give 0.1 mg/kg twice daily to start. This is the same as 1 drop for each 5 kilograms of body weight of your pet.

Each kilogram of your pet's body weight is 2.2 pounds.
So that translates to: 1 drop for each 11 pounds of body weight twice daily.